Hire compliant.
Safer. Faster. Cheaper.
Easily create error-free employment agreements, offer letters and job descriptions with full legal confidence, in seconds (start-to-finish), not hours… and sign and manage them all online, simple.
Employ easy. Employ legal. Employ fast. Employ fearless.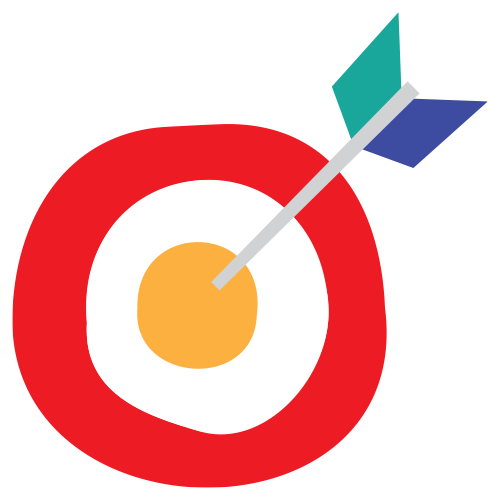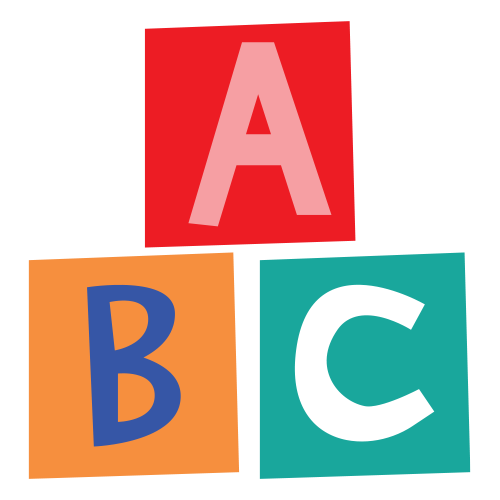 Create legal employment
contracts tailored to your business
DIY business-specific, business-branded, legally-compliant employment agreement builder. Clauses written and curated by one of NZ's leading employment lawyers. Fully automated, digital signing, cloud management and permission-based sharing.
No lawyers, no templates, no legal knowledge needed. DIY.
Win the race for talent
with our rocket science
Prepare a candidate-ready employment agreement, job description and offer letter customised to your business, industry, position, signed digitally by you and presented to the candidate for cloud-based digital signing in a matter of seconds.
Be first in the race for talent!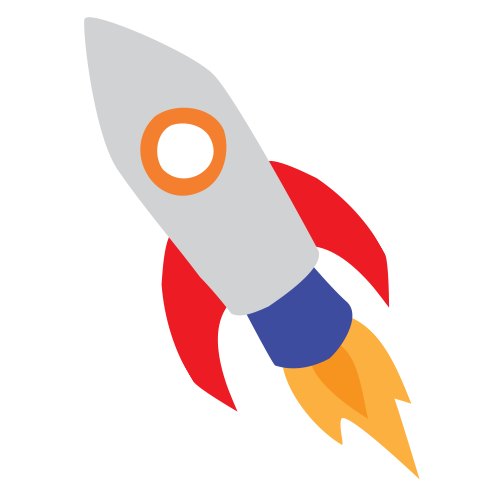 ---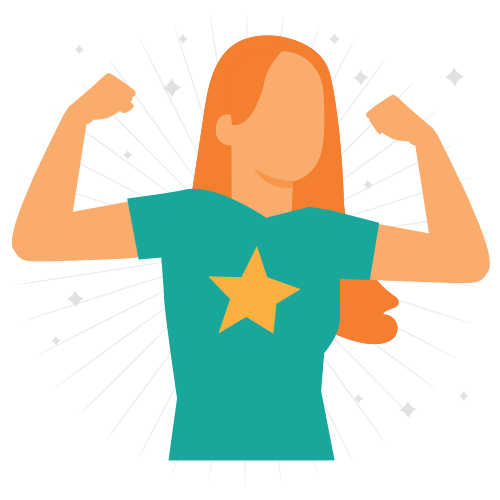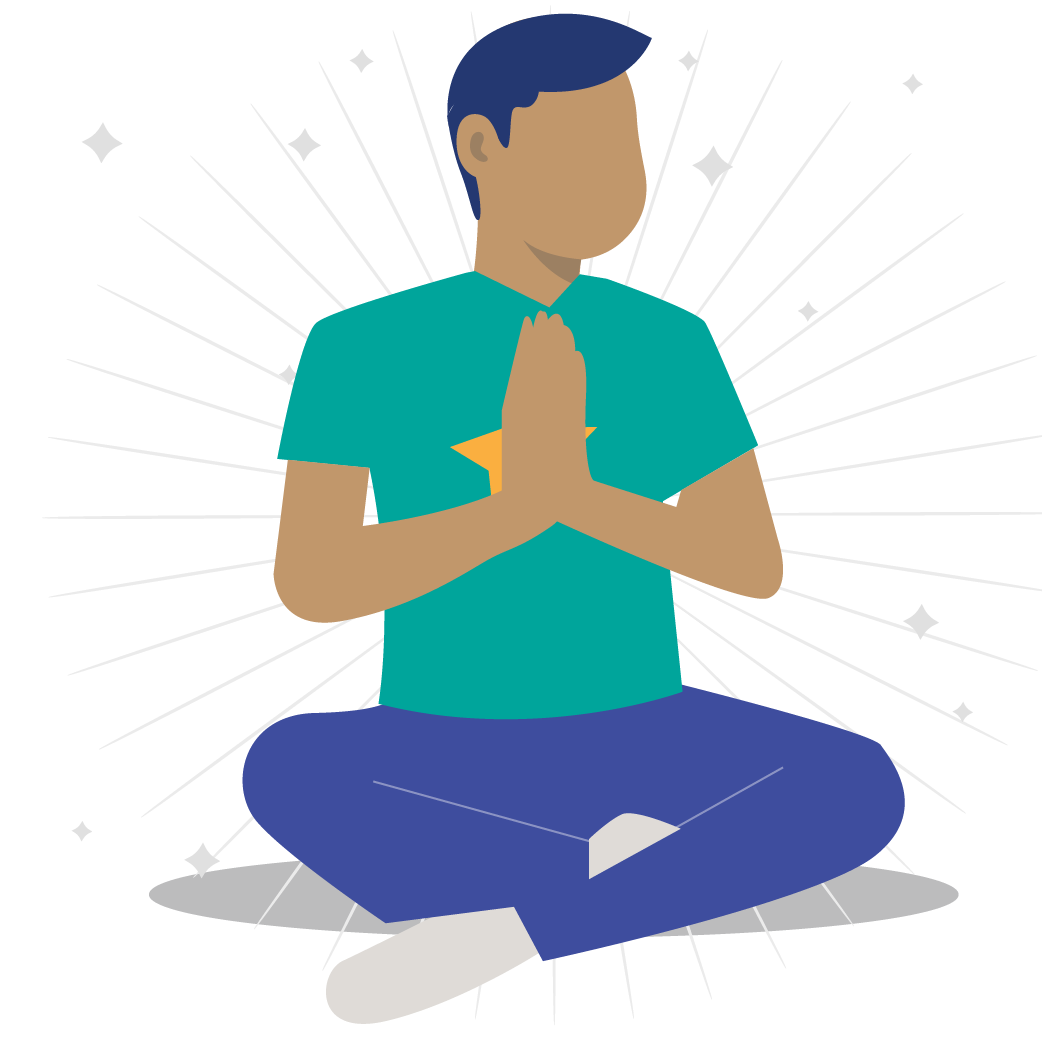 Slide 2
Automated agreements help your entire organisation work better, faster, safer – Employr transforms how you prepare, sign, action, store, monitor and manage agreements.
Slide 1
End-to-end paperless employment process for your entire team: cloud employment agreement and offer document creation, signing, storing, tracking and sharing.